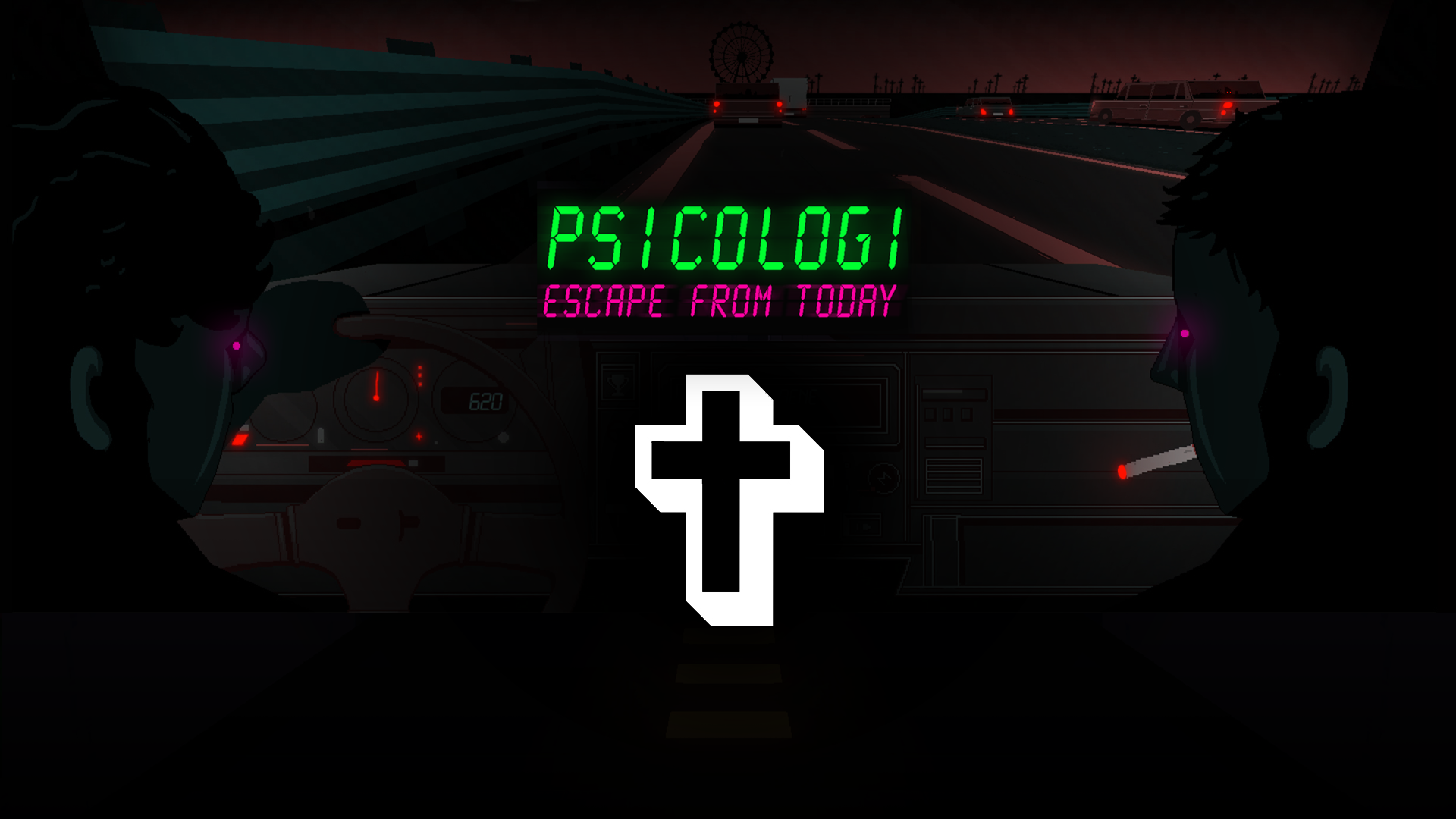 Psicologi: Escape From Today

Psicologi: Escape from Today è il gioco ufficiale degli Psicologi, sviluppato dagli autori di Red Rope: Don't Fall Behind e Circle of Sumo. Guida tra paesaggi onirici, spingiti più avanti possibile. Quanto veloce dovrai andare per arrivare al domani?
- Ascolta i tuoi brani preferiti degli Psicologi

- Corri in un mondo lisergico senza tempo né spazio.
- Registra i tuoi record online.
******************************
Psicologi: Escape from Today is the official game of Psicologi, developed by the authors of Red Rope: Don't Fall Behind and Circle of Sumo. Drive through dreamlike landscapes, go as far as possible. How fast will you have to go to reach tomorrow?
- Listen to your favorite Psicologi songs
- Run in a lysergic world without time or space.
- Record your records online.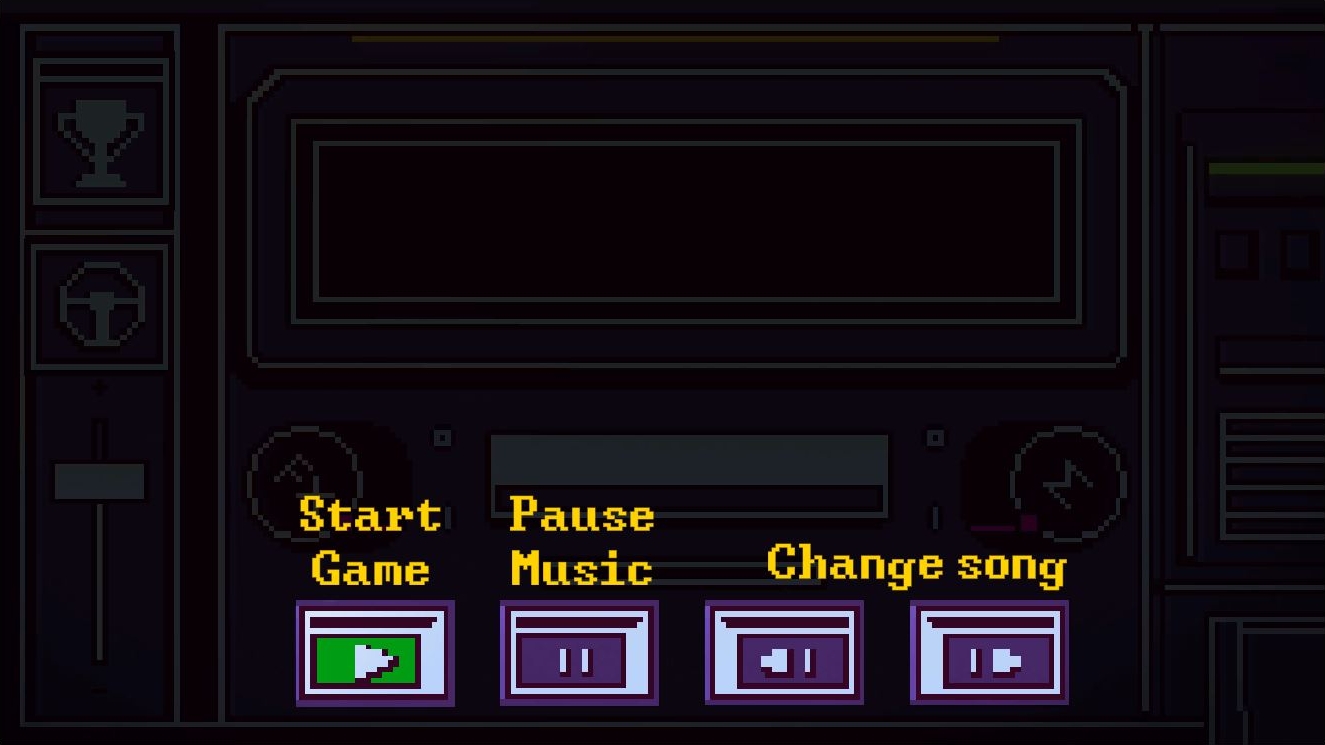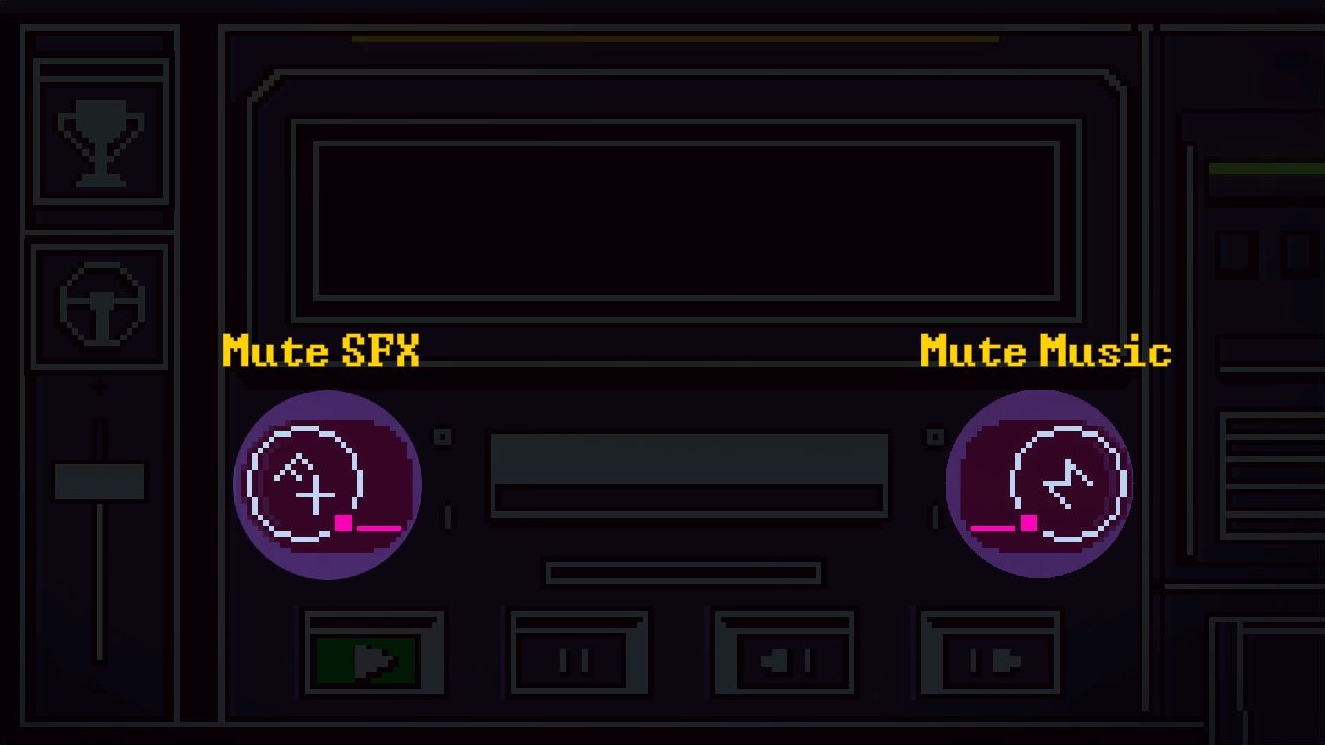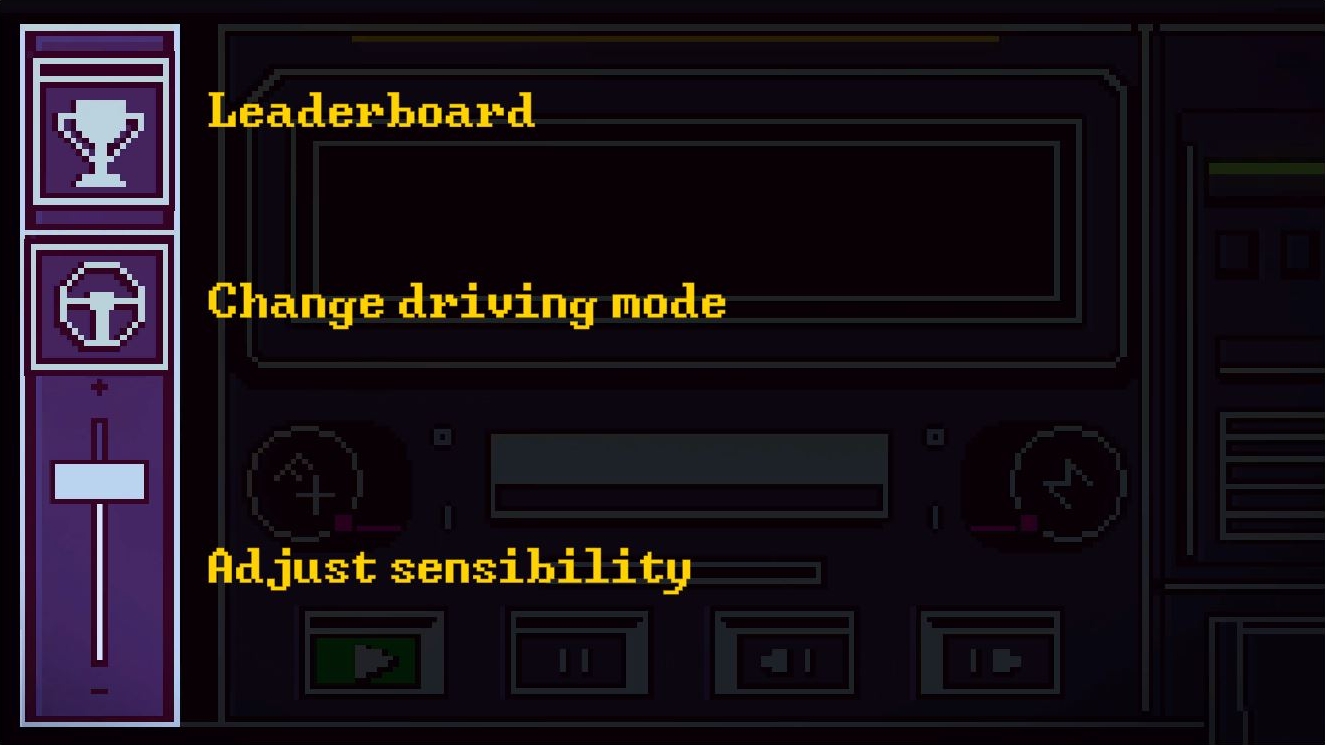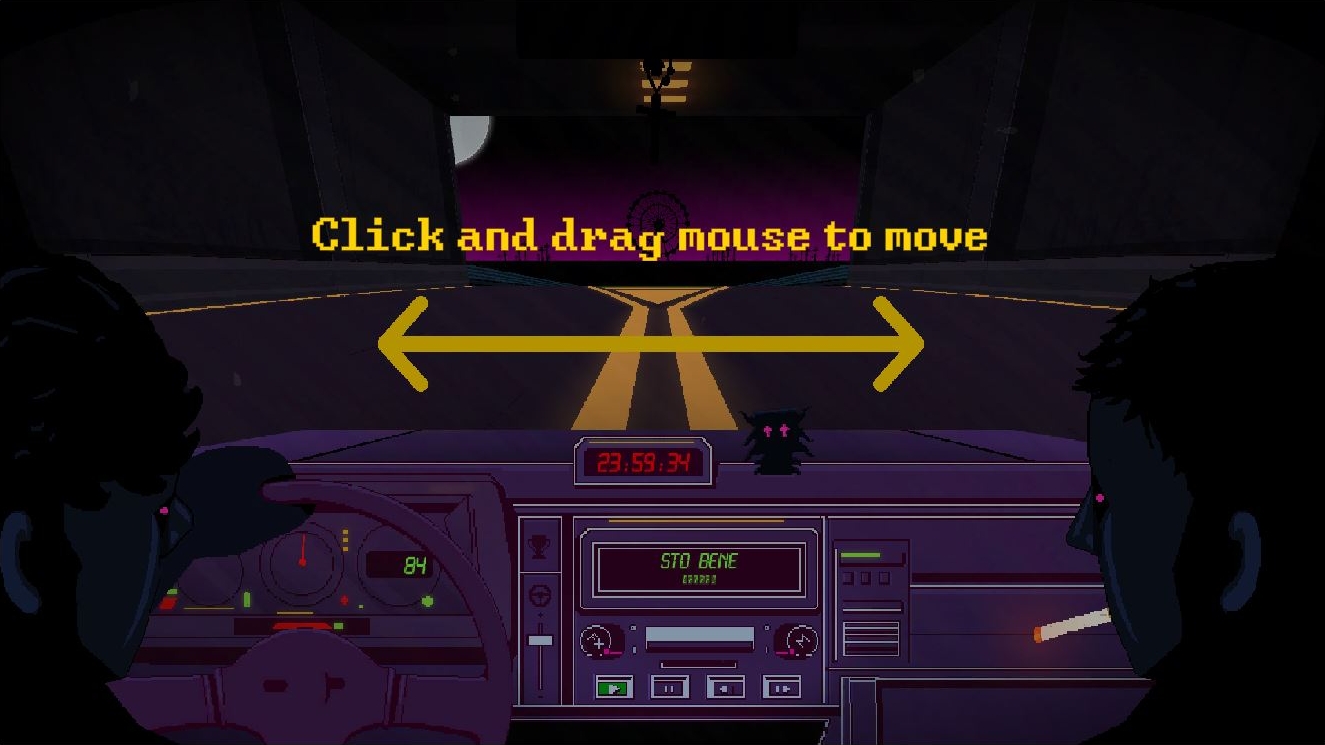 Comments
Log in with itch.io to leave a comment.
Intrippante! Gioco rilassante e ben curato, nonché accessibile grazie al solo uso del mouse.
that's crazy if u ask me doe